My name is Welling Guzmán, I have a degree in Computer Engineering, passionate about the web, building software, performance, open source software and reinventing the wheel.
Currently I have been helping build Directus, a open-source headless CMS & API for managing databases content.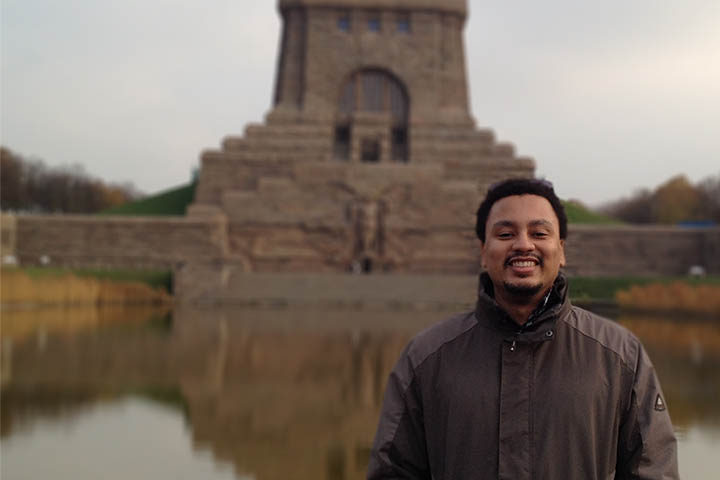 You can reach me at hola AT this domain
You can read what I am up to in Twitter: @WellingGuzman
You can check what open source projects I'm working on in Github: WellingGuzman
Please feel free to contact me.